Scenario

NESTLÉ Polo is an iconic global brand. It's got an iconic shape that has a history of great quality work associated with it. But there was a challenge in the Indian market. In India, Polo had to up their game in terms of their overall presence in the market. Over time, the brand wasn't getting the attention it deserved. So the Brand Team at NESTLÉ pulled up their socks, and contacted an agency that could turn things around for them.
Why PRAKRIA?

Polo, a cool brand by its inherent nature, was perfectly suited for a presence in the Digital space. The Big Idea was: "POLO Keeps You Cool". Linear, simple, elegant.
The Brand Team wanted an agency that could translate this Big Idea into a host of Digital Assets integrating all the cutting edge styles of execution in a seamless manner. From AR Filters, to Stop Motion, and beyond. The brand wanted a truly 360 Degree experience on their Social Media handles, and PRAKRIA, with its proven reputation as a complete 360 Degree Agency, was just the right choice to meet these objectives.
​
Our Solution
We took the shape of the Polo Ring as the central visual element to play with across all formats. We integrated the Punny, Cool language of the brand into our dictionaries. And we got to work with a Hole Lot of Excitemint!
And then it was a matter of one great quality Digital Asset after another. When we started working on the account, Polo India's Instagram followers stood at less than 3k. Over a span of 6 to 8 months, the follower count clocked at over 20k, with millions of hits across various Digital Assets.
Our 360 Degree approach involved an AR Filter Campaign, Stop Motion Animations, 3D Animation, Disruptive Instagram UI Animations, and a unique scalable digital property, 'Polo's Humor Series'.
We created a Humor-forward, Stand Up Comedy ethos of the brand on its Digital presence, which then carried forward to its subsequent TVC. With Polo, we re-defined what it really means to be "cool".
​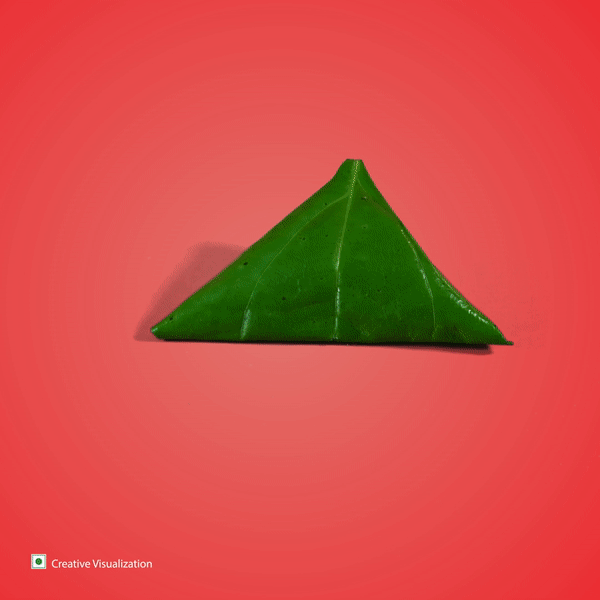 1/1